#ALL ABOUT EMAIL
International experts will support marketers and technical experts through a wide range of input on the topic of email. Some topics will be discussed in greater depth in panels. The CSA Email Summit will focus on the following issues:
How important is it to serve customer expectations and what is the cost for a company if they are not met?
What are mailbox providers currently working on in order to serve customer expectations?
What does the new reality look like in a world concerned about privacy?
#REASONS TO ATTEND
STAY UPDATED WITH CSA
Stay updated with CSA's latest insights and updates on email quality standards.
GET INSIGHTS
 Get insider information from international industry & technology experts.
MAKE EMAIL BETTER
 Contribute to shaping the standards for commercial emailing.
EXPAND YOUR NETWORK
Connect with industry peers and build valuable relationships in a family-like atmosphere.
#THE SPEAKER'S VOICE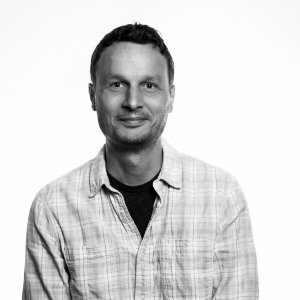 "It's the sixth CSA Summit for me and it's always a great experience to be able to connect with all these players from the industry – not just the technical guys, also marketing – and just meet new people, connect, talk about the new things they're all working on, and also sharing perspectives."
Marcel Becker – Director Product, Verizon Media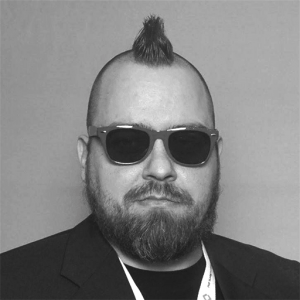 "It's my sixth CSA Summit I'm attending. For me it's more like meeting a lot of friends nowadays. I think the CSA Summit is in a very good shape to provide a lot of internal information and discussions around the email space as a whole in Europe and even internationally…"
Tobias Herkula – Manager Detection Anti Spam, Cyren
#RELIVE THE LAST CSA EMAIL SUMMIT
#NETWORKING

Take the opportunity to get in touch with other participants! We have created a Slack Channel so that you can communicate with each other and arrange meetings in advance.